Toys for CBT
Yes,I love to torture a slave dick and balls!It makes Me so damn hot to watch a man in pain that scream for a release!I will give you a list of items that we can use in private sessions if you are into CBT,toys that are mostly homemade or DIY.
Ropes,hair ties,hair clips,rubberbands,shoelaces.The many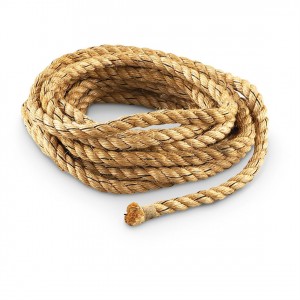 the better.Tie the head of the dick and the balls as tight as you can.
A syringe with alcohol or hot chilly sauce shot up the cock.This is only for experienced ones as it can irritate quite good.
You can use the hair dryer  to burn those slutty balls with the heat!Ice cubes or cold water after the burn ;)It result a nice homemade temperature play.
Wooden spoon,belt, stick!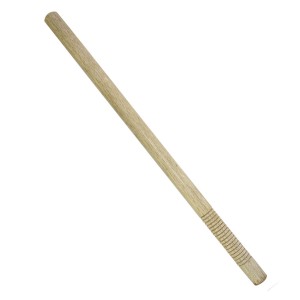 How many times can you spank the dick
and balls with it?My guess is at least 100 times!
Bandage or nylons for dick mummification.
Needles to abuse your peehole.Ohh I love to hear your screamings of pain when I put the needles deeper and deeper!Sure they can go very well on nasty hard balls too!
SuperGlue,condoms,even a hammer.
Candles, wax.The smell of burnt dick is the best.Burnt balls even better.I have the time of My life watching you getting the wax off ,together with hair and skin.You know I like brazilian waxing!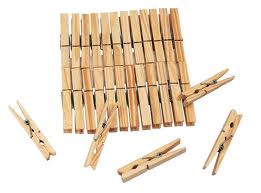 Weights or bottle of water to carry them with those slutty balls.
Clothespins or clamps .Put some of them on balls and cock and cover so I cannot even see a piece of skin!Make a clamps corset for your tiny one!
These are just some of homemade toys,the list is endless, just like My imagination.