Happy Valentine's Day!
Who is being a bad boy?
Today I celebrate Valentine's Day in My style:I am the bad Principal Hawn who comes in the classroom and ask all boys to go in front and pull their pants off!;)
I know you have been sneaking into girls locker rooms,secretly sniffing and touching the used panties with your ugly face and dirty hands!Then could not resist to the tormenting idea of putting them on and feel like a damn horny slut!Pull your pants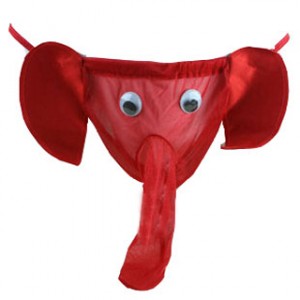 down, loser!Lets see what you hide over there!!!
All slaves that are being caught with Red Valentine Panties will be very hard punished!I hope you know to count until 100, cause thats gonna be the lucky number of spankings over your ass!I use a long stick to hurt that pathetich disgusting fat ass .Then put latex gloves on and give your sissy pussy a nice fisting!And no, its not enough.I will ask all the girls from the classroom to come and do the same!Im only satisfied when your slutty ass will have the shape of a very RED HEART,maybe even Purple!
Not done yet, loser!Get down on your knees and beg Me to let u pay the Cum Tax!I love to milk your wallet and your balls big time!Good puppy!Now stroke over the red panties and get it out.Put them inside stinky mouth and wear like a gag for the whole day long!Suck the cum out of them,you cumeater whore!