Back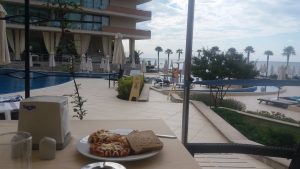 And just got back from the sea,this time from bulgarian sea.Nice 5 stars Resort,warm clear water,hot sand, great cooktails at the beach bar.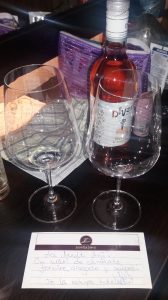 It was also My birthday the other days and celebrated over there.A slave from Bulgaria came in person driving 400 km from Sofia to deliver a cake for Me :)and a pearl necklace hihi.When I got back in the room at night I found a bottle of wine and 2 glasses with a note wishing Me Happy Birthday from hotel staff.
Today I was online and had a busy day.Its good to be back with My servants !
See you tomorow!xxx