Slut wanting fuck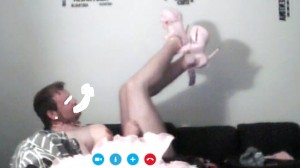 Im writting from Annie side.She is a bit shy to write this herself so Ill do it!Annie has a new sexy wardrobe all pink,high heels,new tits,collar with a Cum Dump icon and she was just modeling for Me right now.
The thing is she needs a big Real dick to fill her slutty holes.All as I watch and direct how this slut to be used!She needs hard slappings,teasing, fuck,made to suck deep and fast,walk her in the chains like a dog and most of all dont let her cum!Sluts dont cum!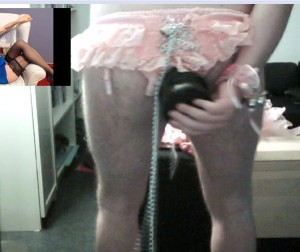 So if you are a shemale or a male from Denmark and you want to have fun with this stupid whore, just say it and Il offer you this maid.I guarantee that she is well trained and will never complain about anything.Plus Annie wanna get married soon and looking to wear her new dress in her matrimony day.
Ps Annie love threesome!
Bring your friend to join you!